SuperHealing® Secrets Online Launch
Emails, Tweets & Social Media Posts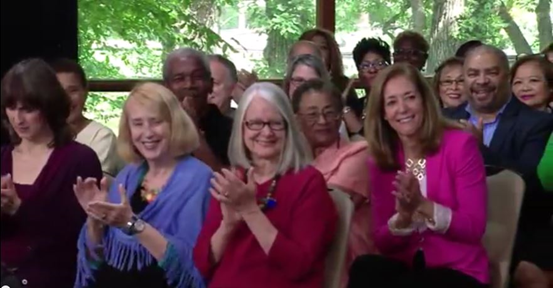 Greetings! Our promotional period starts on July 1st, and the launch begins July 11th!
This page has everything you need to share the interview series with your tribe.
Feel free to edit any content to your voice for your circle.
This page includes:
*Tweets
*Solo Email Options
*Social Media & Newsletter Posts
*Promotional Graphics/Banner Ads
Please do not forget to add your link to the emails where highlighted in bold font.
You can ad you affiliate ID number and insert it into this URL, in the place of the bold numbers:
http://www.1shoppingcart.com/app/?af=111111
Or you can login and get your referral url (and affiliate ID) that can be found in your account
There is a hypertext link function available in MS Word.  Click Insert
Then click Hyperlink.  In the "Text to display" in the box (add the copy (words) that are to the left of the add your hypertext link in the email, for example "Click here."
Add your link to Address box and click OK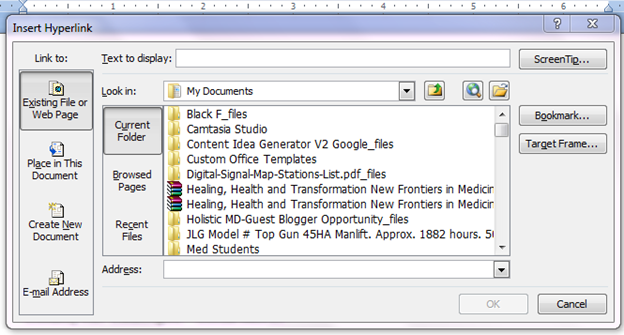 [siteorigin_widget class="SiteOrigin_Widget_Tabs_Widget"][/siteorigin_widget]
[siteorigin_widget class="SiteOrigin_Widget_Tabs_Widget"][/siteorigin_widget]
[siteorigin_widget class="SiteOrigin_Widget_Tabs_Widget"][/siteorigin_widget]
[siteorigin_widget class="SiteOrigin_Widget_Tabs_Widget"][/siteorigin_widget]