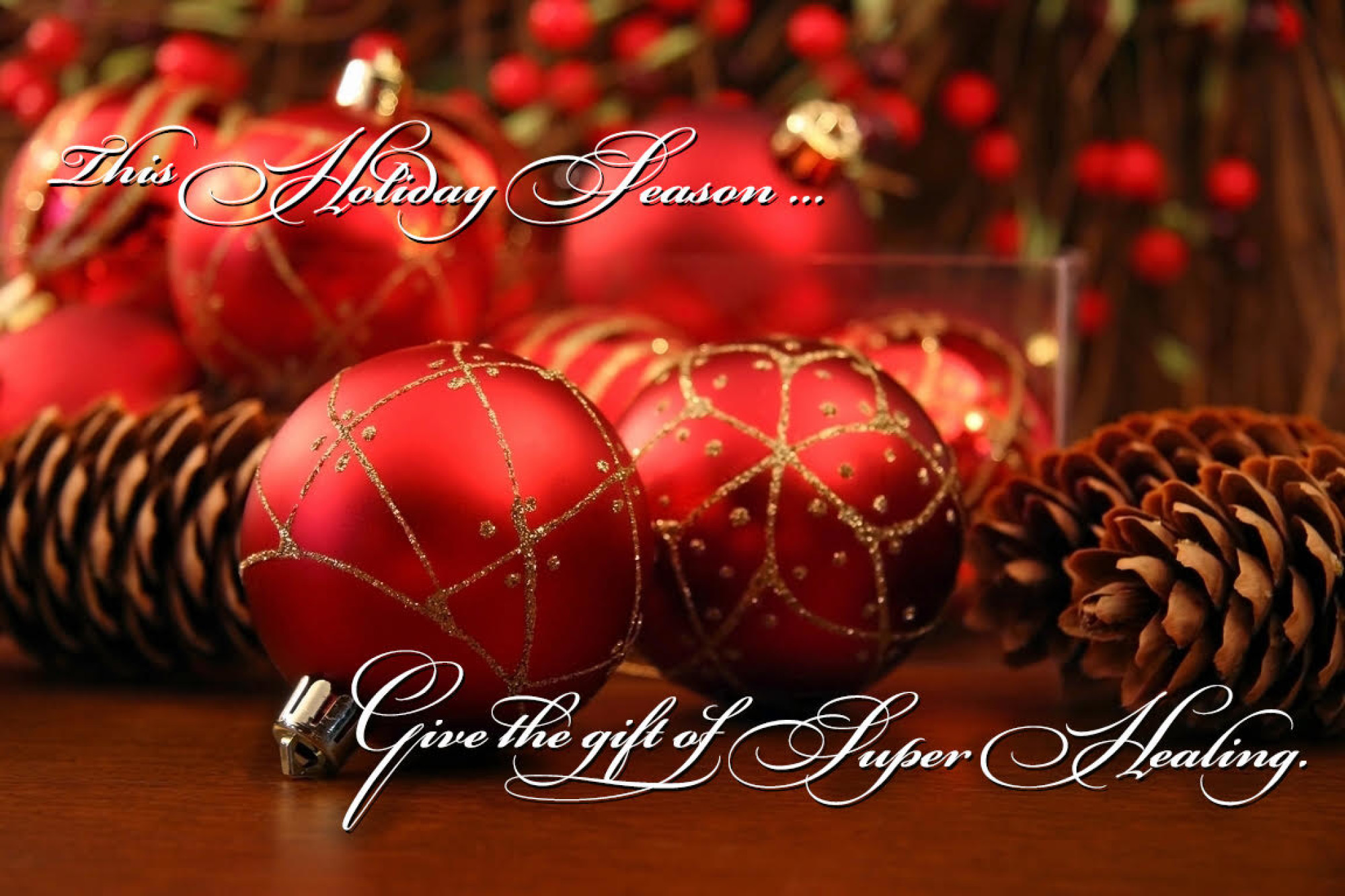 We're very excited and humbled by the response to SuperHealing Secrets thus far! Please support our efforts and your local public television station by giving the gift of SuperHealing. Please support your local public television station, by making a pledge donation (SuperHealing Secrets program DVD $5 per month or a one-time gift of $60; or the SuperHealing Master package $15 per month or a one-time gift of $180). Unlike network and cable, viewer ratings don't matter to Public Television stations-pledge donations are key to the success of this program.
Your pledge will make a difference, and increase the number of times SuperHealing Secrets is aired.  The frequency and time a pledge program is aired occurs in accordance to the number of pledges.  I thank you in advance for your pledge!  It is a great holiday gift you can give to yourself or a loved one.
We just updated it with the latest carriage report from our distributor.  I have visited several PBS member television stations, and was very impressed by the level of commitment and the desire to fulfill the mission to serve their viewing audience I observed. I've included a few photos of my visits below:
If your local station is not airing SuperHealing Secrets, you can make a donation to one that is!  Please check this updated broadcast link: https://drelaine.com/superhealing-secrets-broadcast-dates-and-times/
And here's a link to the station's websites and pledge phone numbers: https://drelaine.com/watch-superhealing-secrets-public-television-station-listing/
Please send me a note when you make your pledge-I'd like to personally thank you.
Thank you and Happy Holidays!
With love and blessings,
Dr.Elaine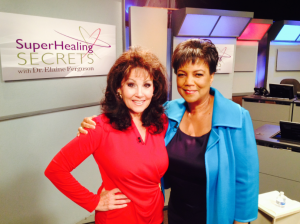 WPBA Atlanta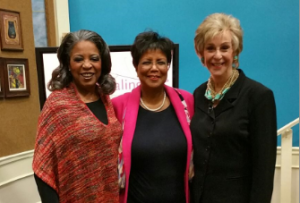 At Maryland Public Television
Maryland Public Television, Baltimore
Georgia Public Broadcasting, Atlanta